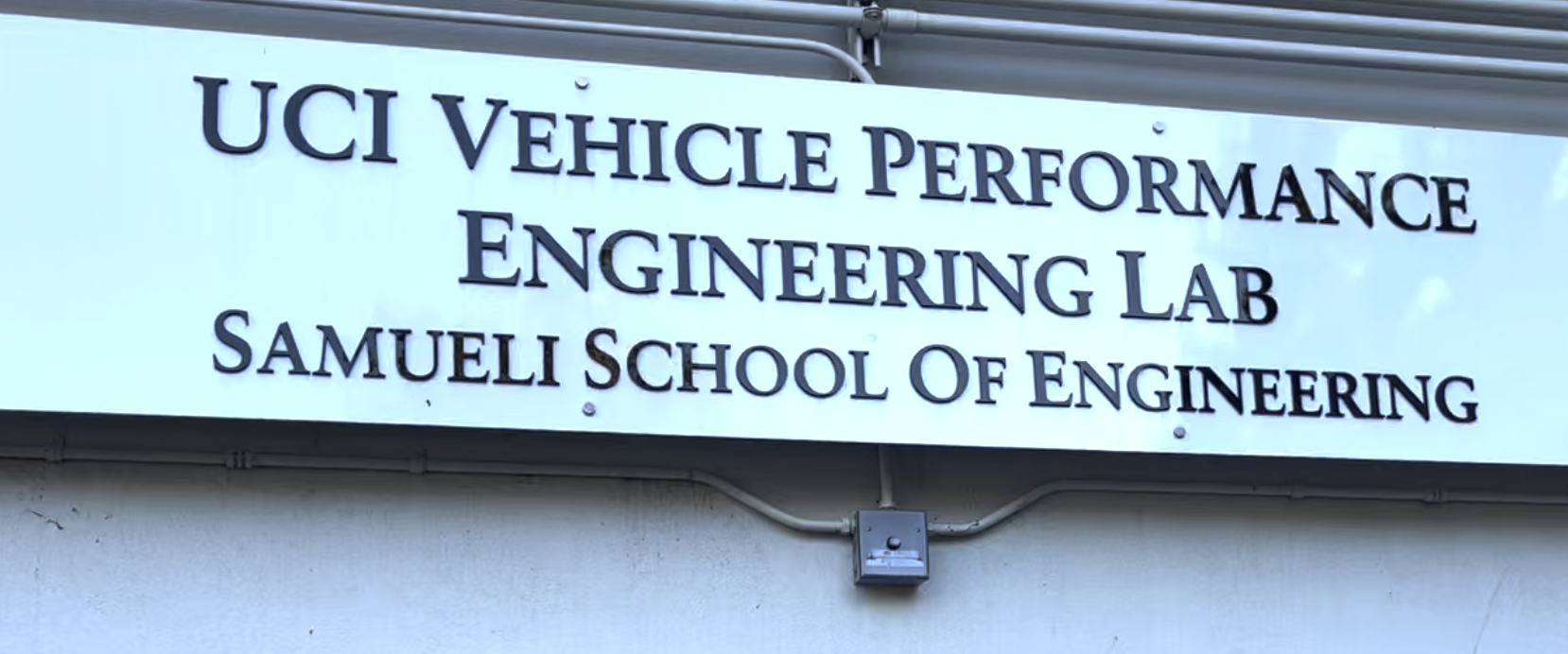 MDA Press
UCI Ready for Racecar Engineering Season
The Vehicle Performance Engineering Lab is clean and ready for the return of students in the coming weeks. This sequence of videos introduce 1. the vehicles in the lab, 2. a close up of Rogue, and 3. a close up of our EV Prototype.
Introduction to the UCI Racecar Engineering Lab
Here are our current mini-baja, ice and EV race cars, which are the foundation for our vehicles for 2024. Many thanks to our sponsors, particularly Chris McMurray.
Close up of Rogue our mini-Baja racecar
This is a close up of Rogue, our mini-Baja vehicle that competed in Oregon in 2023. This vehicle will be the foundation for our 2024 design. Please help us out at http://Zotfunder.give.uci.edu/racing
Close up of our EV Prototype
https://mechanicaldesign101.com/wp-content/uploads/2023/09/Chris-McMurray.png
692
1658
Prof. McCarthy
https://mechanicaldesign101.com/wp-content/uploads/2016/07/mechanical-design-101LOGOf.png
Prof. McCarthy
2023-09-01 11:30:24
2023-09-01 11:30:28
UCI Ready for Racecar Engineering Season