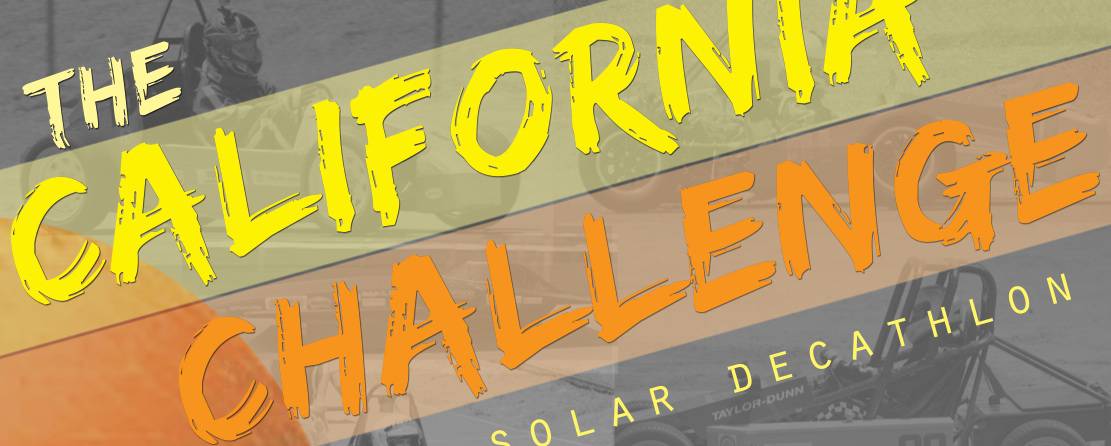 The California Challenge joins three energy efficient racing events
The format of the California Challenge provides a same track same day comparison of the energy performance of a different types of energy efficient racers.
The California Challenge is an energy efficiency time trial. The goal is to achieve the maximum average speed using $1 of energy. The course includes a high speed section, an auto-cross section, and a staged idle section. Maximum distance in one-hour wins using $1 of any combination of energy sources wins. This event is presented as part of the Department of Energy Solar Decathlon in association with the Energy Expo.
Select this link for more information about the California Challenge.
https://mechanicaldesign101.com/wp-content/uploads/2013/08/CaliforniaChallengeHeader-rev2.jpg
446
1111
Prof. McCarthy
https://mechanicaldesign101.com/wp-content/uploads/2016/07/mechanical-design-101LOGOf.png
Prof. McCarthy
2013-08-02 21:10:12
2022-07-08 19:52:26
The California Challenge at the Solar Decathlon